To view the PDF books and manuals, please download and install Adobe Acrobat Reader Version X or later.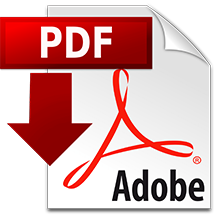 We also have Adobe Acrobat full and latest version for PC and Mac; and many other software. Contact us if you need it.
If you need help opening any PDF files we sent you, contact us below.
The characters you copied from the image are incorrect. Please try again.