Shipping

We ship worldwide. The shipping rates for many items we sell are Flat Rate.
Free Standard Economy Shipping on every order over $100!


Returns Policy

A description for each item are provided. Please read the description before purchasing. Email us if you have any questions. If you come across any problems or issues with your order, contact us immediately. We will work with you to make sure you are a HAPPY and a REPEAT Customer!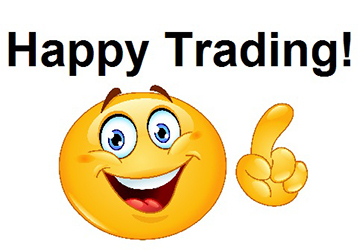 If you have a question regarding our Shipping & Returns Policy, contact us below.