Product Description
Select Sector SPDRs are unique ETFs that divide the S&P 500 into eleven sector index funds. Now you can customize your investments by picking and weighting these sectors to meet your specific investment goals. Select Sector SPDRs have the diversification of a mutual fund, the focus of a sector fund, and the tradability of a stock. You can buy or sell Select Sector SPDR shares on NYSE Arca throughout the trading day.

Together, the eleven Select Sector SPDRs represent the S&P 500 as a whole. However, each Select Sector SPDR can also be bought individually, providing you with undiluted exposure to a particular sector or industry group.

Select Sector SPDRs let you achieve the security of investing in the well-known, large cap stocks of the S&P 500, with the ability to over-weight or under-weight particular sectors based on your own investment goals and strategies.
Click below for Select Sector SPDR ETFs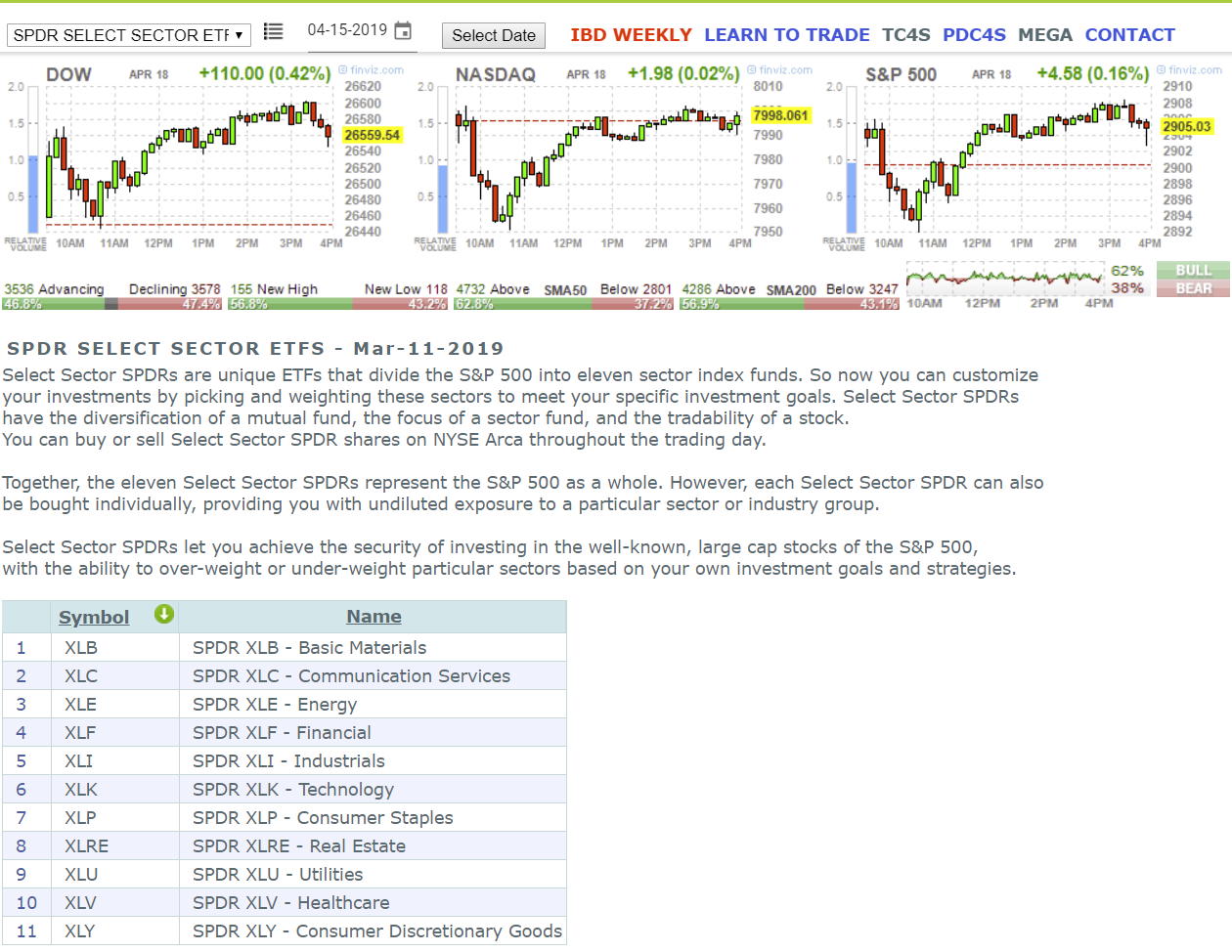 Find Similar Products by Category
Customers Who Viewed This Product Also Viewed